Whitby X-Ray & Ultrasound
Ultrasound Clinic Whitby - X-Ray Clinic Whitby
Whitby Medical X-Ray & Ultrasound
220 Dundas St. W. Suite 402 Whitby, ON L1N 8M7
Monday: 8:00am - 5:00pm
Tuesday: 8:00am - 5:00pm
Wednesday: 8:00am - 5:00pm
Thursday: 8:00am - 5:00pm
Friday: 8:00am - 5:00pm
Saturday: 8:00am - 1:00pm
Sunday: Closed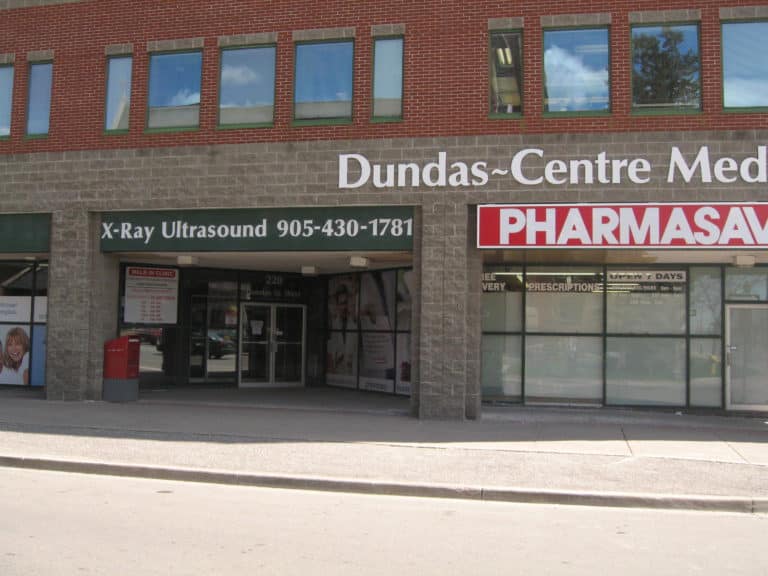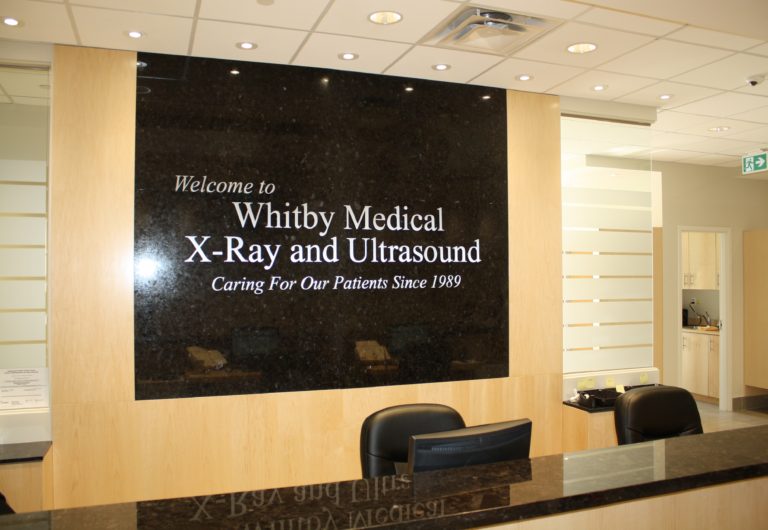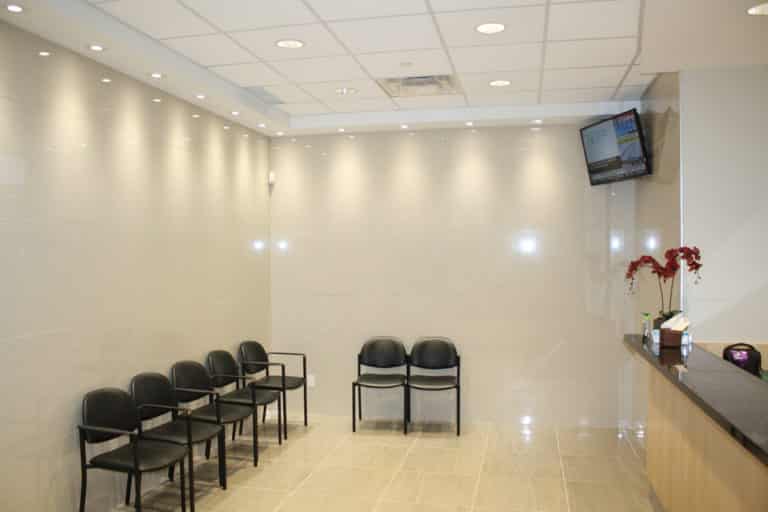 Appointments: (All X-rays & Bone Mineral Density Tests are Walk-In only)
No appointments are necessary for X-Rays and Bone Mineral Density tests. Please review hours of operation and locations for walk-in exams.
Schedule Your Appointment Today
*Fields marked with an asterisk are mandatory fields.
Conveniently located on Dundas just east of Hwy 412 and north of the 401. Whitby Medical is convenient, safe comfortable and accurate. In case of emergency please visit your nearest hospital for immediate assistance.