Niagara Falls X-Ray & Ultrasound
Ultrasound Clinic Niagara - X-Ray Clinic Niagara
Niagara Falls X-Ray & Ultrasound
6453 Morrison Street Suite 1 Niagara Falls, ON L2E 7H1
MON: 8:00am - 5:00pm
TUE: 8:00am - 5:00pm
WED: 8:00am - 5:00pm
THU: 8:00am - 5:00pm
FRI: 8:00am - 5:00pm
SAT: 8:00am - 1:00pm
SUN: Closed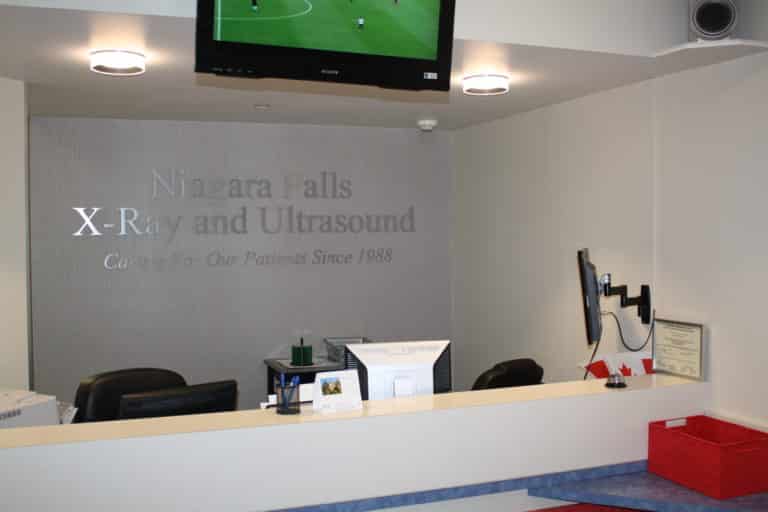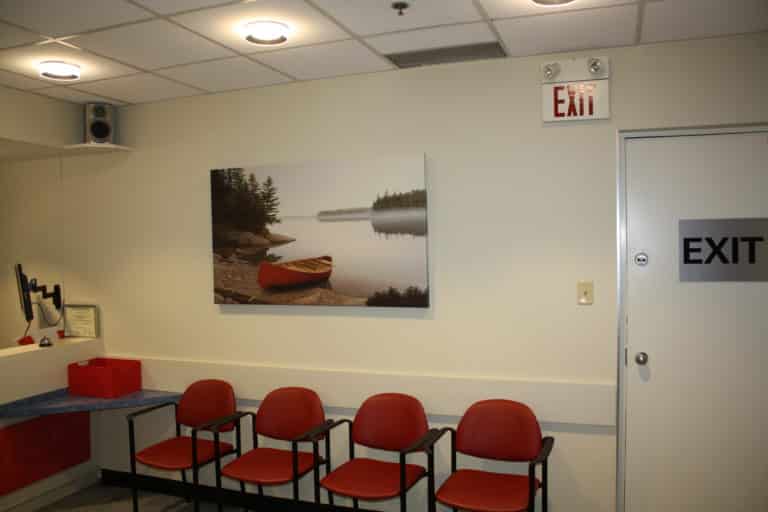 Appointments: (All X-rays & Bone Mineral Density Tests are Walk-In only)
No appointments are necessary for X-Rays and Bone Mineral Density tests. Please review hours of operation and locations for walk-in exams.
Schedule Your Appointment Today
*Fields marked with an asterisk are mandatory fields.
Conveniently located off of the Queen Elizabeth Way in Niagara Falls on 6453 Morrison St, Niagara Falls. Valence Imaging - Niagara ultrasound clinic provides Diagnostic Imaging services such as X-Ray and Ultrasound for the Niagara Falls region. Modern, convenient and friendly. Book your next appointment online or call us directly.