BRAMALEA Ultrasound and X-Ray Clinic
Finchgate X-Ray & Ultrasound
Finchgate X-Ray & Ultrasound
40 Finchgate Blvd. Suite 320 Bramalea, ON L6T 3J1
Monday: 8:00am - 8:00pm
Tuesday: 8:00am - 8:00pm
Wednesday: 8:00am - 8:00pm
Thursday: 8:00am - 8:00pm
Friday: 8:00am - 6:00pm
Saturday: 8:00am - 4:00pm
Sunday: Closed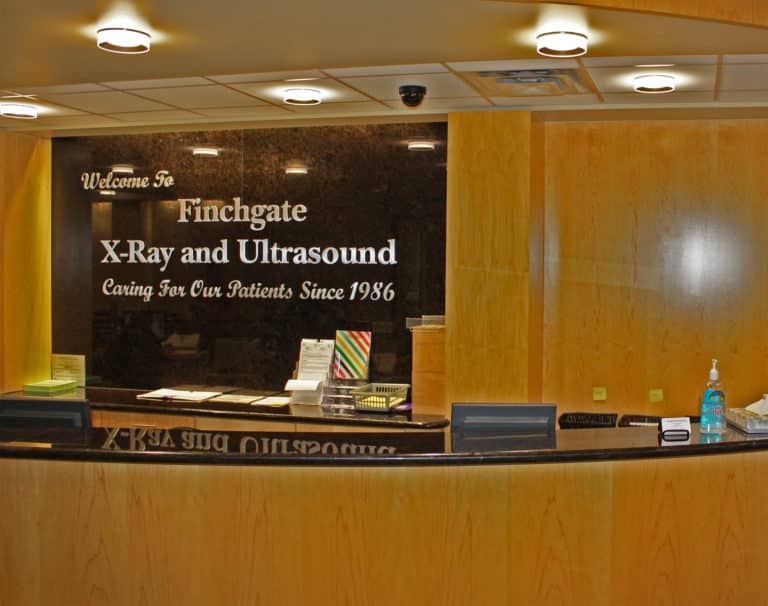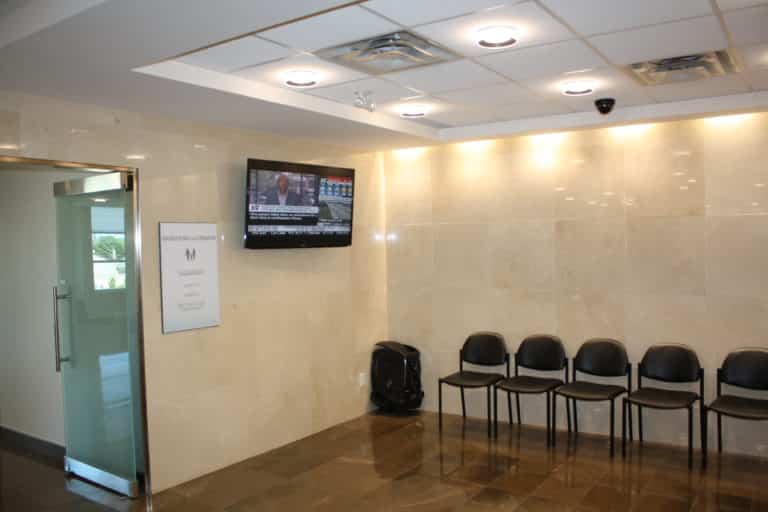 Appointments: (All X-rays & Bone Mineral Density Tests are Walk-In only)
No appointments are necessary for X-Rays and Bone Mineral Density tests. Please review hours of operation and locations for walk-in exams. Bramalea X-ray and Ultrasound Clinic located near Queen St East and Bramalea Rd. If this is the closest Ultrasound near me or X-ray near me please complete the form below to secure your appointment.
Schedule Your Appointment Today
*Fields marked with an asterisk are mandatory fields.