About Valence Medical Imaging
Why Valence Medical Imaging?
Valence is an OHIP service provider. Our network of community practices is supervised by our founder and Chief Radiologist. His hands-on approach extends to every dimension of the Practice to ensure our focus is on your health, not the bottom line.  This includes:
Fast, easy & efficient appointments
We understand undergoing medical diagnostic imaging makes patients apprehensive. We take every step to ensure the process is fast and efficient so you can get back to your day. We'll answer any questions you have about your procedure and make sure you're comfortable with the process.
– Your time is valuable. We make it easy to book an appointment and we don't make you wait beyond your scheduled time
– We don't want you to wait and worry unnecessarily. We'll ensure your physician receives your results within 24hrs
– We ensure emergency cases are prioritized and results are provided within the hour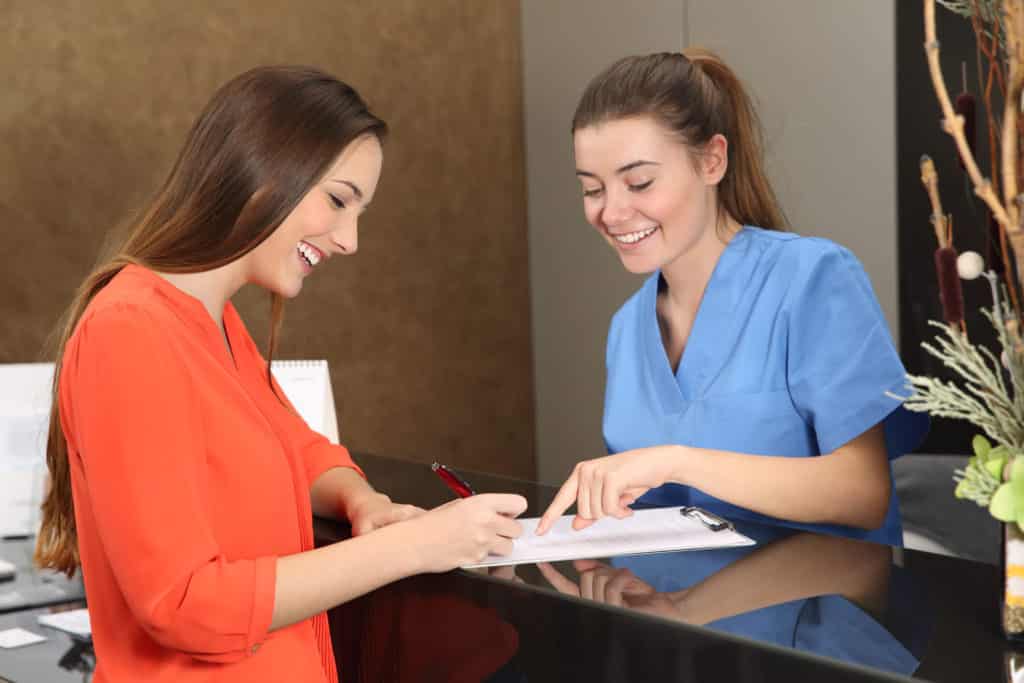 Make Your Appointment Online2>
Please complete the Quick Form below. After you submit this information, Valence Medical support will contact you to confirm your appointment. If you have a medical emergency, dial 911.