Patients have 2 options to access their images and report(s):
Valence Medical Imaging has partnered with PocketHealth to allow patients to take control of their imaging information.ages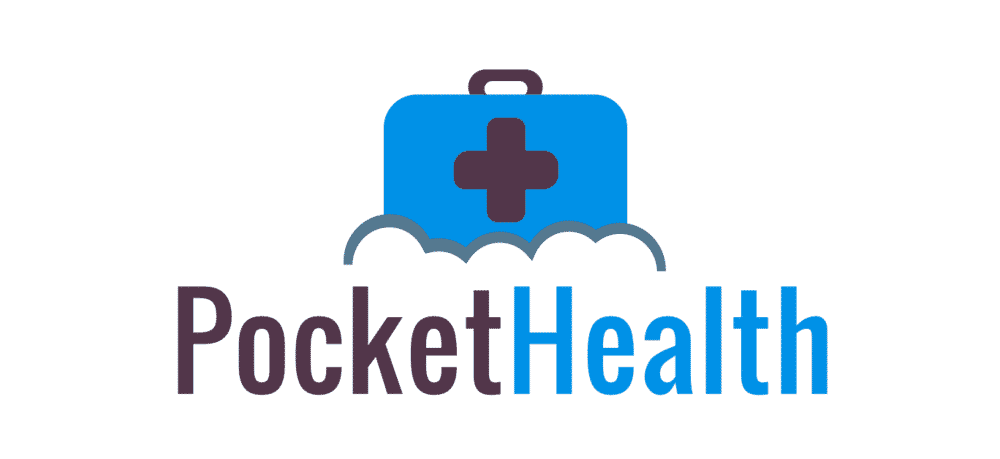 PocketHealth Benefits include:
View, download or share reports and images with their referring physician or other healthcare professional via e-mail, fax, printed copy or USB/CD.

All records are stored permanently and are accessible to you at any time from any device.

Strong privacy and encryption protocols to keep your medical information as secure as your banking information.
How to Enroll For Access:
STEP 1: Go to www.pocket.health/GTA online.
STEP 2: Pay a $5.00 transfer fee for permanent access to all your existing imaging from Valence Medical Imaging. Any new imaging exams done at Valence over the next two weeks will automatically be added to your account without charge.
STEP 3: Within 24 hours you will receive an access email that your records are ready to view.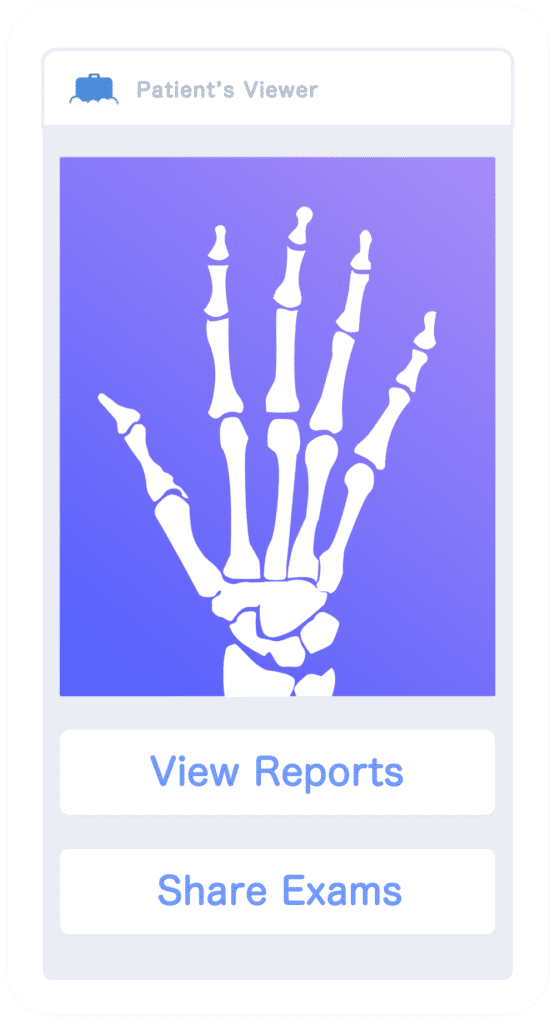 Please contact PocketHealth below:
Visit: www.pocket.health/GTA
Email: [email protected]
Call: 1-855-381-8522
Patients can view and download their diagnostic images that were acquired at Valence Medical Imaging. If you know your personal activation code and PIN:
Click here, for Patient Portal Access.
The clinic will provide each patient with their individual and confidential activation code and PIN. It is the responsibility of the patient to keep their activation and PIN private. The activation code and PIN never expire; however, if you need to disable or reset your code and PIN, please contact the clinic.
When on the portal login page, make sure to select "Patient" and enter your activation code and PIN.
Once you are in, you can browse your full history and access images.
To download your images, select the "Download images" button which allows full-quality diagnostic images in their original format (DICOM) to be downloaded as well as a Windows-based viewer.
There is no charge for this; however, only images (and not reports) can be accessed through the patient portal currently. If you require a copy of your report, please contact the clinic directly for a paper copy. Alternatively, please consider signing up for PocketHealth.
Make Your Appointment Online2>
Please complete the Quick Form below. After you submit this information, Valence Medical support will contact you to confirm your appointment. If you have a medical emergency, dial 911.