Canada Vein Clinic Ultrasound
What Is A Vascular Ultrasound?
Vascular ultrasound is a method of mapping the circulatory system using sound waves. According to Sonography Canada, vascular ultrasound is a painless non-invasive procedure that uses high-frequency sound waves to produce images of your veins. Vein treatments are Innovative, Safe and Effective.
Endovenous Laser Therapy (EVLT)

ClariVein

VenaSeal

Sclerotherapy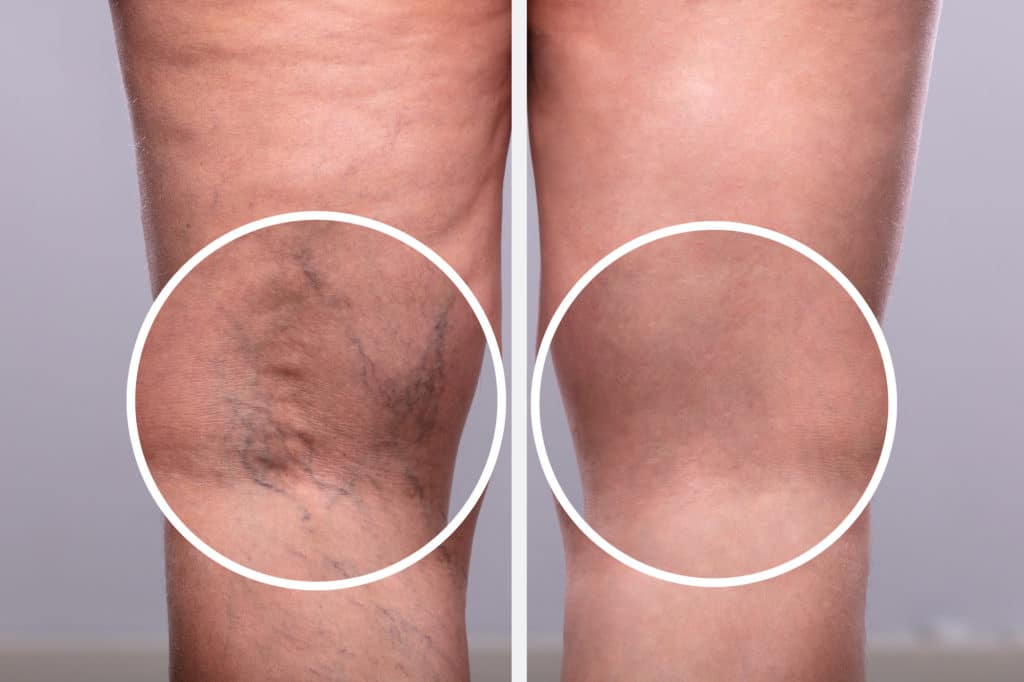 Why Do I need a Vascular Ultrasound
What is Canada Vein Clinic?
Canada Vein Clinics is Canada's largest network of clinics offering the latest advances in the diagnosis and treatment of varicose veins and spider veins.
Canadian Vein Clinics is a team of highly qualified doctors and nurses who specialize in vein conditions. We believe in treating the root of the problem and are dedicated to having you look and feel your best.
Schedule Your Vascular Ultrasound Appointment Today
*Fields marked with an asterisk are mandatory fields.