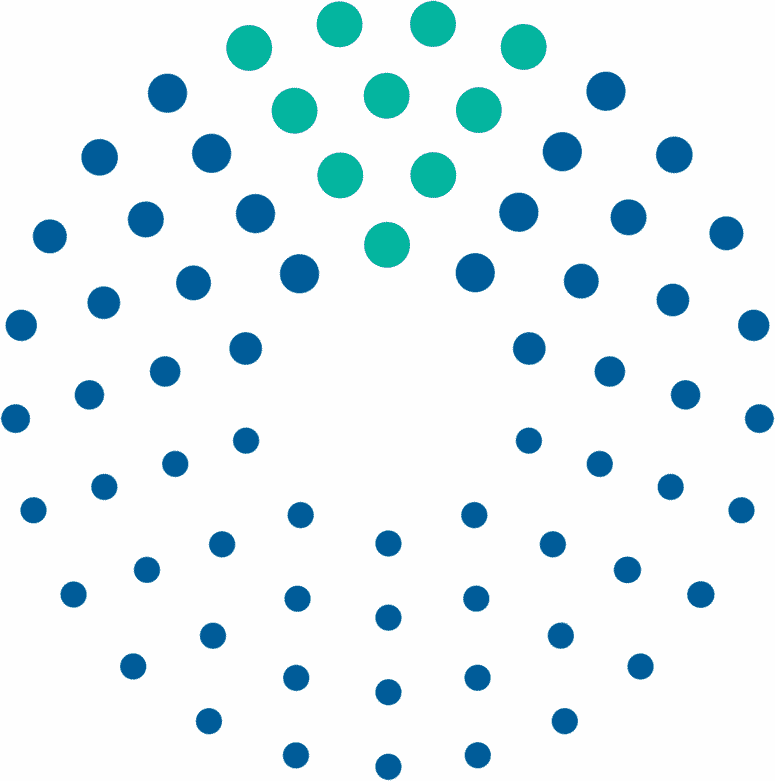 Southern Ontario's Leading
Medical Imaging Provider
For Over 35 Years.
Family owned and operated, Valence Medical Imaging has been providing leading-edge digital imaging & the highest patient care protocols in Ontario since 1984. Ultrasound X Ray Clinic Toronto
Mammography now available at Finchgate (Bramalea)
Call us today for Information.
Ultrasound X-Ray Clinic Toronto
We are a family owned and operated diagnostic medical imaging practice. For over 35 years, we have been providing leading-edge digital x-ray, ultrasound and bone density imaging services to Southern Ontario communities.
Our patients' comfort and care are our primary concern. From the moment you make an appointment, to your visit, to the time you receive your results, we pay attention to every detail to ensure as stress-free an experience as possible.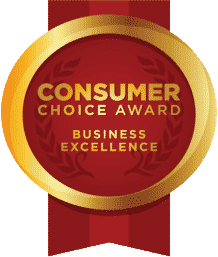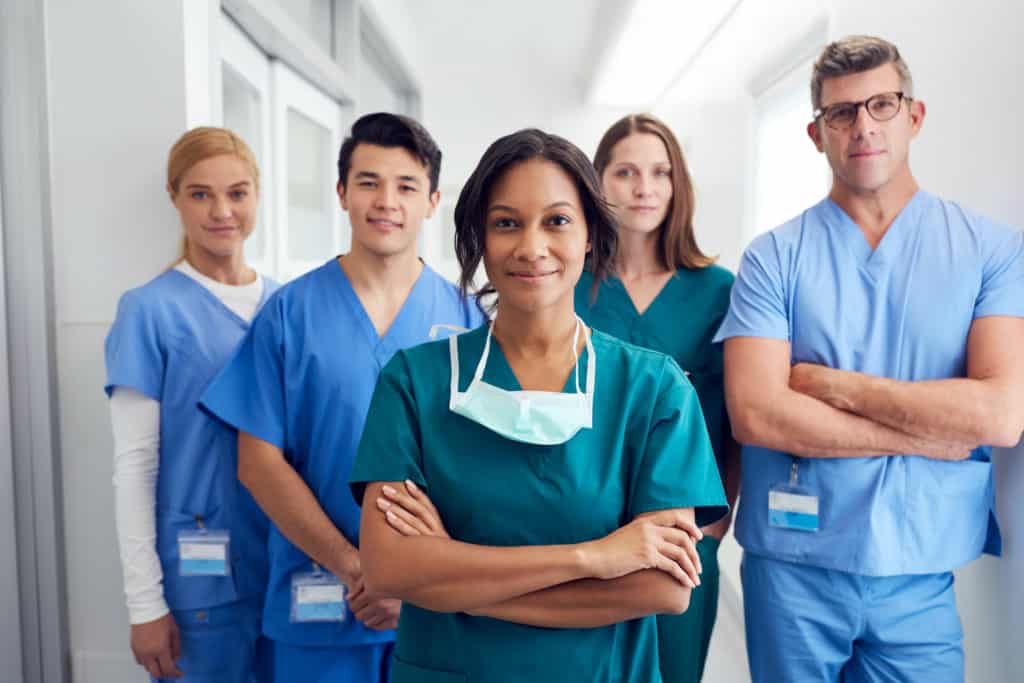 We're proud of servicing the Toronto, Niagara, Whitby, Brampton, Bramalea and GTA for the last 35 years. With outstanding medical imaging services from Ultrasound X Ray Clinic Toronto, Bone Mineral Densitometry (BMD) and Fluoroscopy.
Make Your Appointment Online
Please complete the Quick Form below. After you submit this information, CDN support will contact you to confirm your appointment. If you have a medical emergency, dial 911.
Seven convenient locations within the Toronto, GTA, Brampton, Whitby and Niagara Falls. Book your appointment for Ultrasound X Ray Clinic Toronto Today.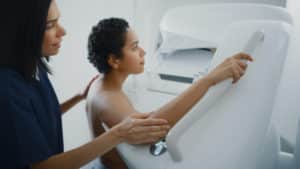 At Valence Medical Imaging in Toronto, we understand the importance of accurate and efficient breast cancer screening. With the advent of 3D mammography, also known
Read More »