Covid-19 Screening Protocols:
Valence Medical Imaging has implemented enhanced safety measures to safeguard our patients and staff from COVID-19 in line with advice/guidelines of Public Health and the Ministry of Health.
Please do NOT book OR rebook your appointment if you answer YES to one or more of the following:
You have been confirmed positive for COVID-19 or you are experiencing new/worsening of cough, shortness of breath, sore throat, runny nose or fever;
You have been in close contact with someone with confirmed or presumed COVID-19 in the last 14 days;
You or someone you have been in close contact with has travelled in the last 14 days.
Once symptoms of illness have resolved AND at least 14 days have passed, we can book an appointment for you at one of our facilities.
If you require emergency imaging, please go to a nearby emergency department.
Please call Telehealth Ontario at 1-866-797-0000 if you require further direction.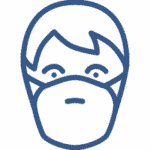 All patients and accompanying persons must wear a face mask (covering their nose & mouth) in the clinic at all times.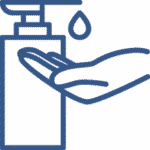 Patients must use hand sanitizer upon entering the clinic.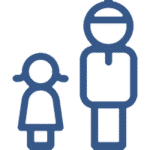 Patients with an appointment are permitted to enter the clinic. Exceptions will be made for children who need to be accompanied by an adult and patients who have difficulty ambulating. Other family members and friends can wait outside the clinic and/or in their car. Please note this includes obstetrical patients as well.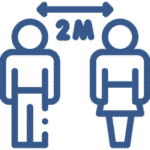 Patients entering the clinic will be required to stand/sit 6 feet (2 meters) apart from one another.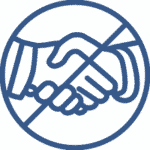 All staff will be wearing personal protective equipment including masks, gloves, face shields/goggles. Avoid handshaking and any unnecessary physical contact with any of the staff.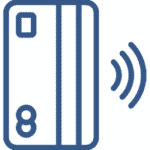 Patients who are not covered by OHIP, contactless credit or debit payment is preferred.